Kate is a designer-meets-writer enamored with many tings: morning bagels, mom chats, delightful spaces, climbing rocks, portraits in natural light, a good face oil, & petting every dog she meets.
Visual Merchandising
I doodle wall structures, dream in color stories, and fan-girl hard over a well curated entry way. Call it a joie de vivre.
From bars to boutiques, my approach focuses on transforming and evolving physical spaces into unique snapshots that foster a brand's story, drive business in meaningful ways, and leave people with an indelible thirst to keep coming back.
Brand Consulting
Think of me as the "cool" aunt. I get you. I wear eclectic sweaters and I'm not afraid to tell you that you'll regret tweezing your brows that way.
Together, we'll cultivate your vision and build something wonderful: a brand, a social presence, and/or a brick and mortar that encapsulates enticing design, thoughtful identity, smart strategy, engaging content — and maybe also a cool aunt.
Content Development
Give me a cup of coffee and I'll write something punchy and professional (yes, it's a ting) and style you like one of those french girls — all in a day's work.
I specialize in copy, photo, editing, and art direction for social platforms, digital marketing, branding, PR, and/or your grandma's annual holiday card.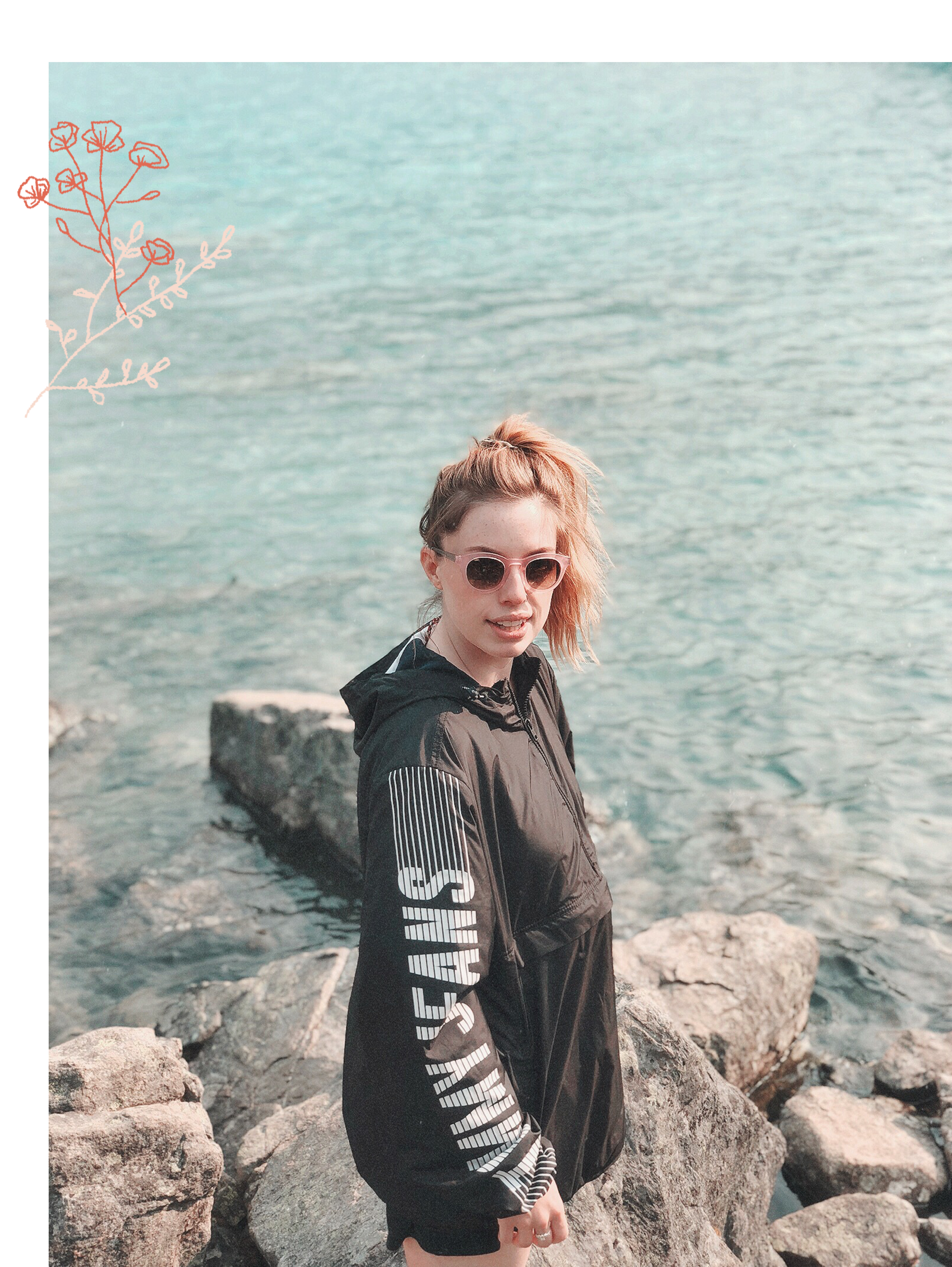 In a nutshell: I'm a zealous advocate of pasta dinners, being outside, "Friends" trivia, and a mélange of creative stuff that make me do a little happy dance.