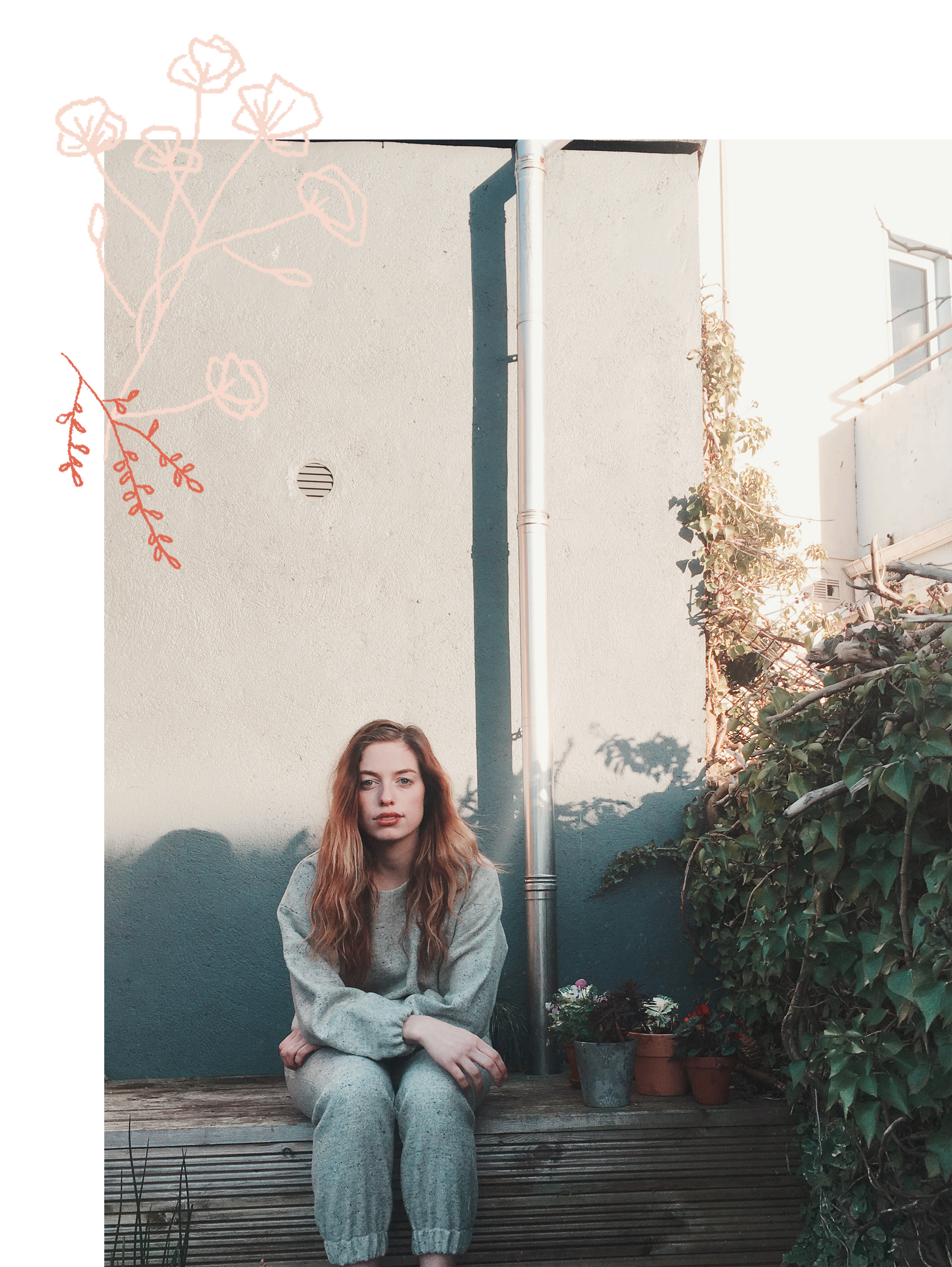 Allow me to introduce myself. I'm Kate: a designer, a writer, a team player, & my dog's #1 fan. I'm delighted you're here.
I have a multidisciplinary ting going, but my main focuses are visual merchandising & brand development.
The Past few years have looked a lot like this:
envisioning narratives, creating and evolving tangible spaces, growing businesses, sharing stories, taking photographs, connecting with humans, learning, writing many tings, getting my hands dirty, more learning, good tunes, long hours, store openings, living in the mountains, living by the sea, sunscreen, a couple of dance moves, and a whole lot of gusto.
+
Plus a few frisbee sessions when the sun is shining. it's all in the wrist.
Most recently, I worked for Cotopaxi at their headquarters in Salt Lake City.
I spent a few years strategically creating and evolving a visual identity within Cotopaxi's brick and mortar spaces that matched the ethos of the brand's story and its playful product line.
Some favorite tings from my time at Coto: overhauling the visual experience at the flagship location; overseeing the day-to-day retail merchandising/design direction; and rolling out pop-ups and a new store with a talented team.
After college, I moved to a small Irish city at the edge of Europe.
I learned many tings there: the ins-and-outs of running a business, how to shuck an oyster, an entirely new vocabulary, and the power that mold can have in a poorly ventilated house!
education:
I have a Bachelor of Science in Journalism and a Minor in Nutrition & Food Science from the University of Utah.
In 2015, I co-wrote a book called "Savor" with my pal Mary McIntyre.
It's a story about food, community, and culture in a beautifully diverse neighborhood on the west side of Salt Lake City.
All of the book's proceeds were given back to Glendale, and helped in funding food programming and a community garden at the Glendale-Mountain View CLC.
You can learn more about "Savor" here.
Visual merchandising:
concept development, visual roll-outs, floor planning, store displays, fixturing, styling, buying + curation, product flow, analytics + strategy, team management, BOH ops
brand consulting:
strategy + research, brand story, identity + design, PR, digital and influencer marketing, content development, brick and mortar planning
content creation:
copywriting, editing, photo, art direction + styling, digital marketing, brand identity + collateral